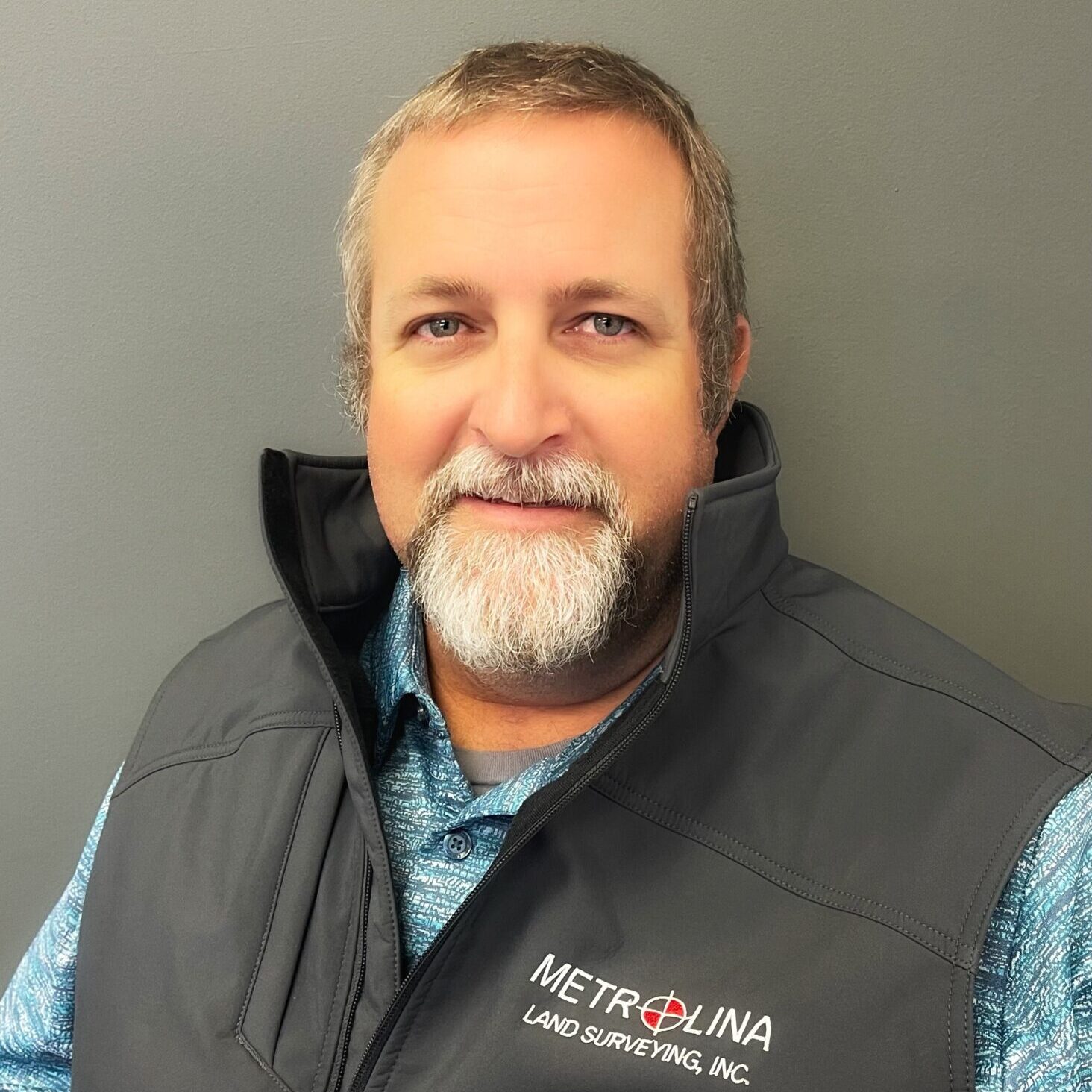 Christopher Faulk
Owner & Surveyor in Charge
Christopher is the Owner and Surveyor in Charge at Metrolina Land Surveying, Inc. Christopher was born and raised in Union County, NC and is still a resident. Christopher graduated from Central Piedmont Community College with an (AS) in Civil Engineering Technology in 2012. Christopher has over 25 years' experience in the surveying industry and over 10 years running his own business. Christopher prides himself on meeting aggressive deadlines and the ability to assemble successful multi-disciplinary project teams to get the job done.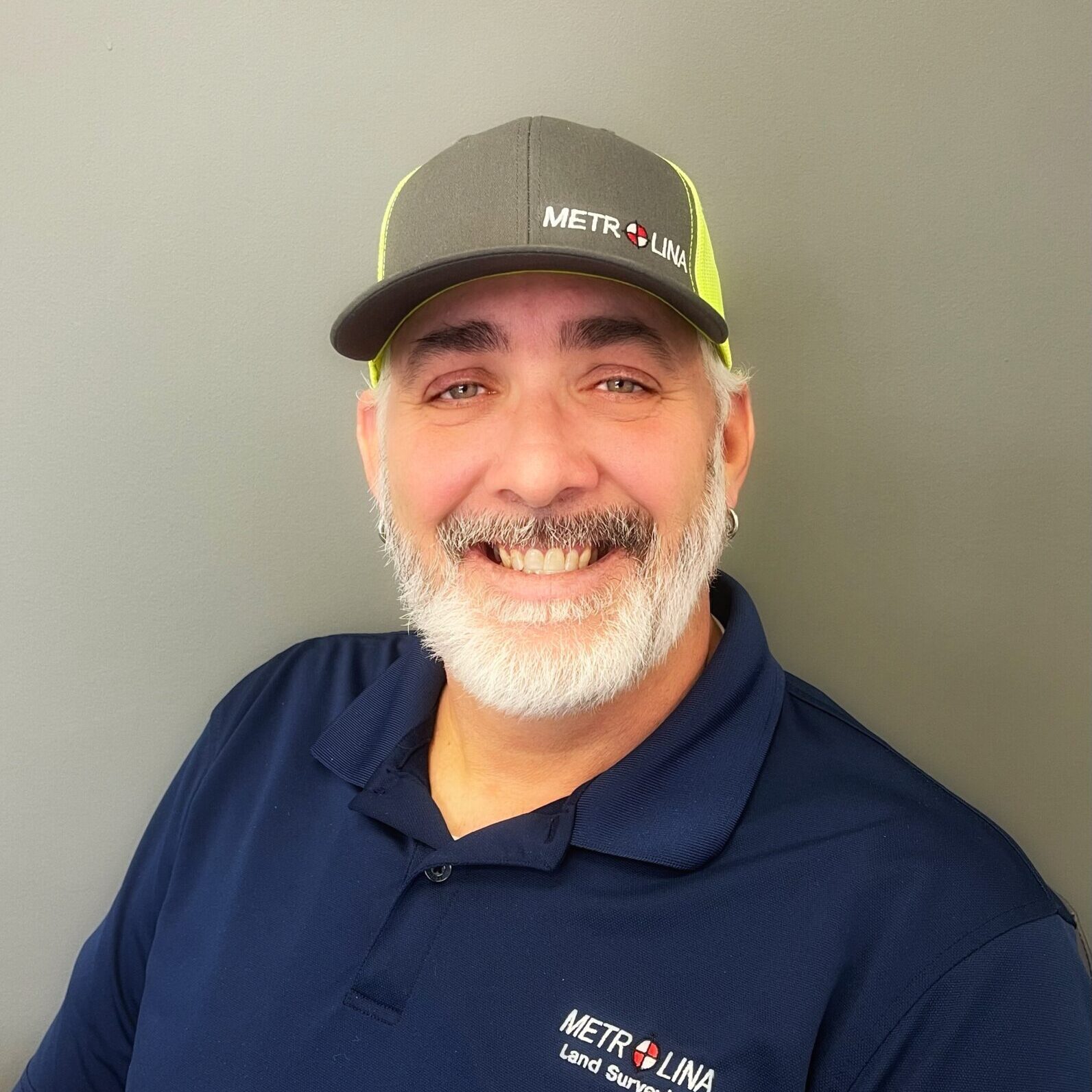 Max Morrison
Construction Manager
Max is the Construction Manager for Metrolina Land Surveying. Max has over 26 years of land surveying and construction experience, including roles as Party Chief, GPS field manager on FEMA Projects nationwide, CAD technician and construction project manager. In addition to his comprehensive knowledge of construction surveying and layout, Max has extensive experience with managing large construction departments, serving numerous projects. In Max's free time, he enjoys traveling with his wife, attending his son's high school baseball games, watching his daughter grow at the College of Charleston's Honors College, and managing his Fantasy Football league.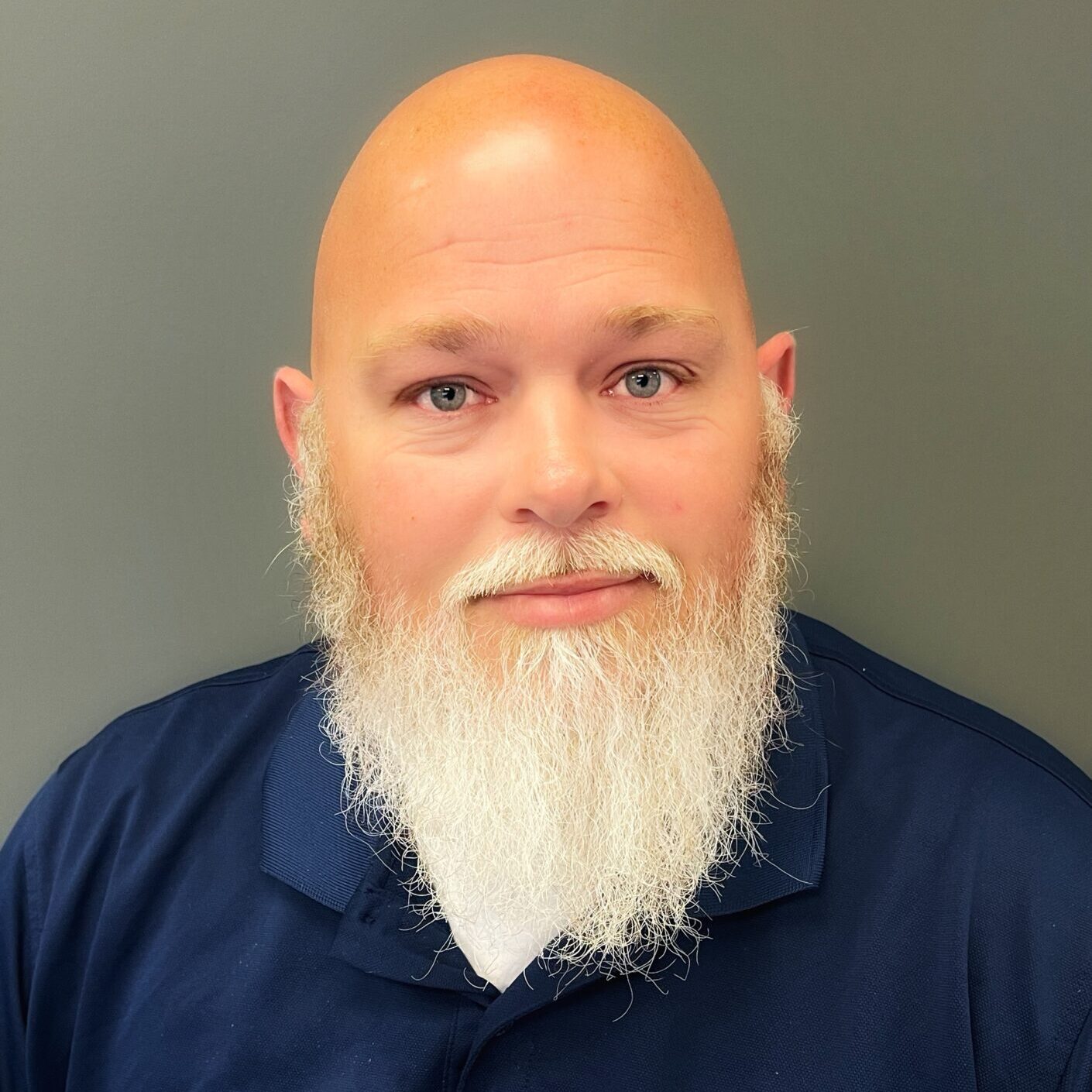 Daniel Carter
Surveying Manager
Daniel is the Surveying Manager for Metrolina Land Surveying. Daniel has his (SI) and an Associate Degree in Land Surveying Technology from Central Piedmont Community College.
Daniel graduated from the CPCC Surveying program with top honors and awarded the programs "Surveyor Student of the Year." He has over 25 years in the Land Surveying Industry and experience in most aspects of land surveying.
In Daniel's free time he enjoys the outdoors and is very passionate about fishing and rabbit hunting.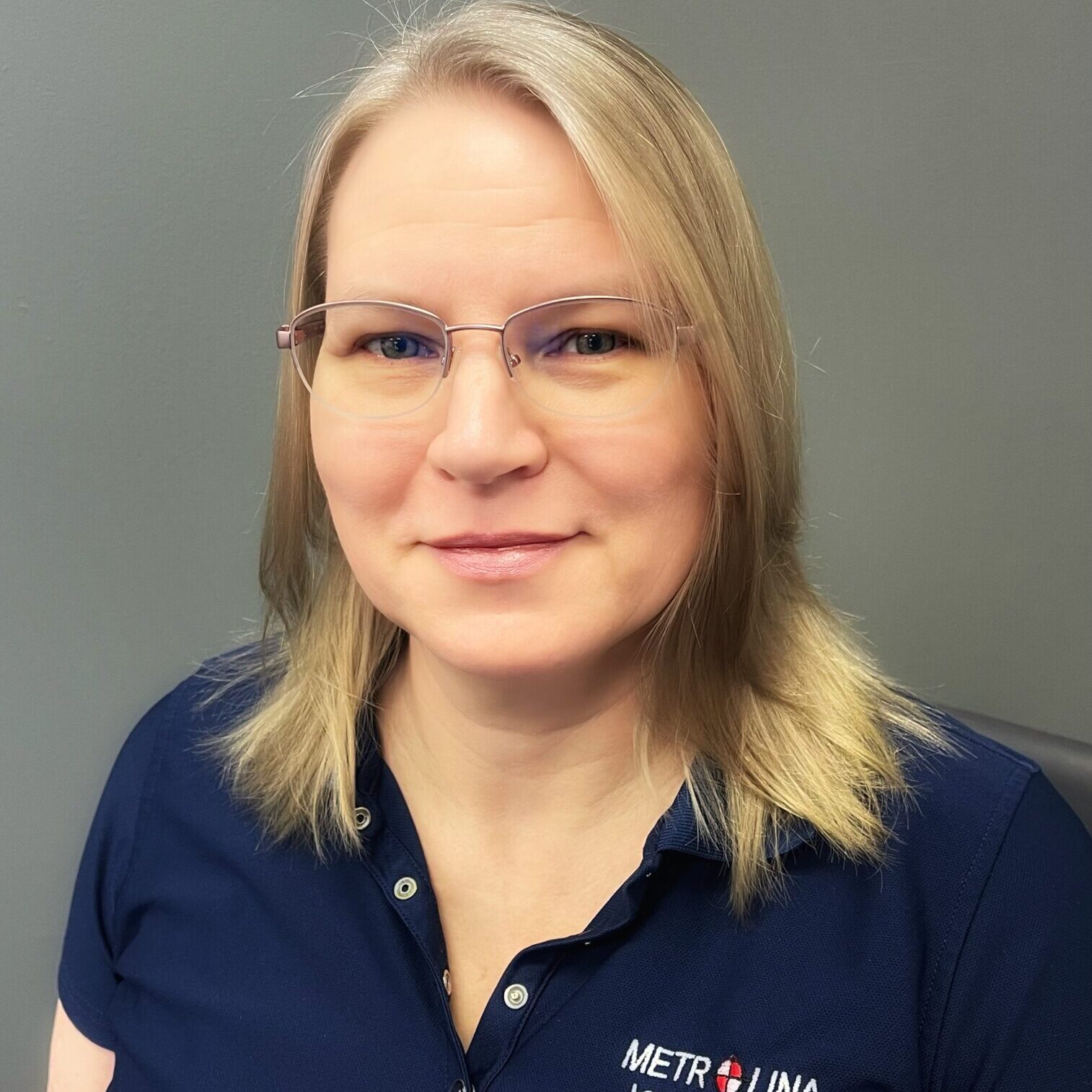 Jackie Dracup
CAD Technician
Jackie is the Senior CAD Technician for Metrolina Land Surveying. Jackie graduated with Honors from the University of South Florida with a (BS) in Environmental Science in 2006. Jackie has over 20 years of experience in the Environmental Consulting, Residential Construction, Infrastructure, Land Development, and GIS. Jackie's wide range of experience in various aspects of the Land Development field has given her the background and knowledge to perform various tasks in the surveying sector.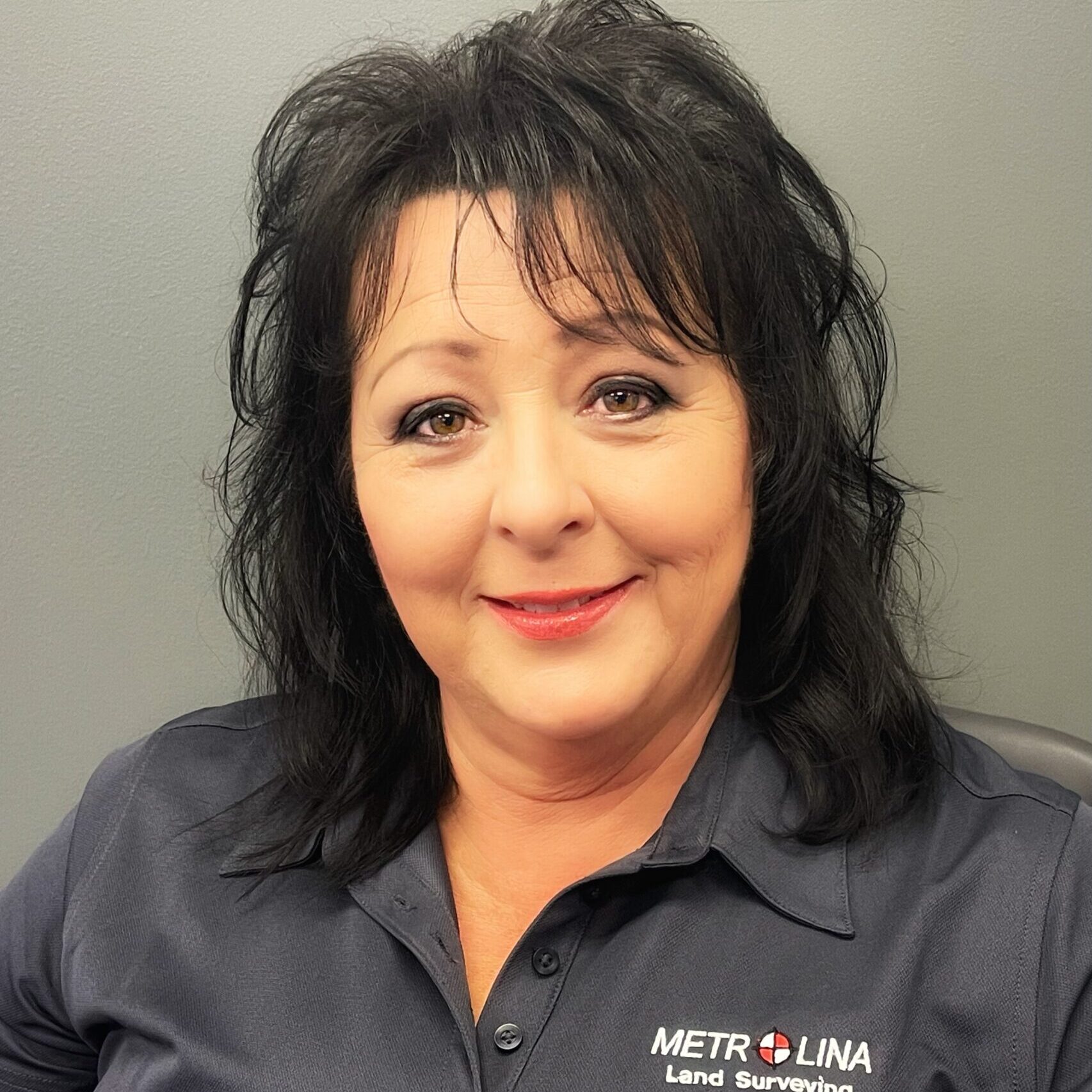 Aaronda Thomas
CAD Technician
Aaronda is a CAD Technician with a background of over 25 years in Land Surveying, Planning, and Development in the Charlotte Metro area. Aaronda has a Certification in Geospatial Technology with a Specialization in Geographic Information Science from Central Piedmont Community College.  As a Union County native, Aaronda was instrumental in the mapping and legal descriptions for several new Municipal Charters in our area, as well as for County Schools and Political Districts for integration into the County's GIS system. In Aaronda's free time she enjoys being at the beach and spending time with her granddaughter.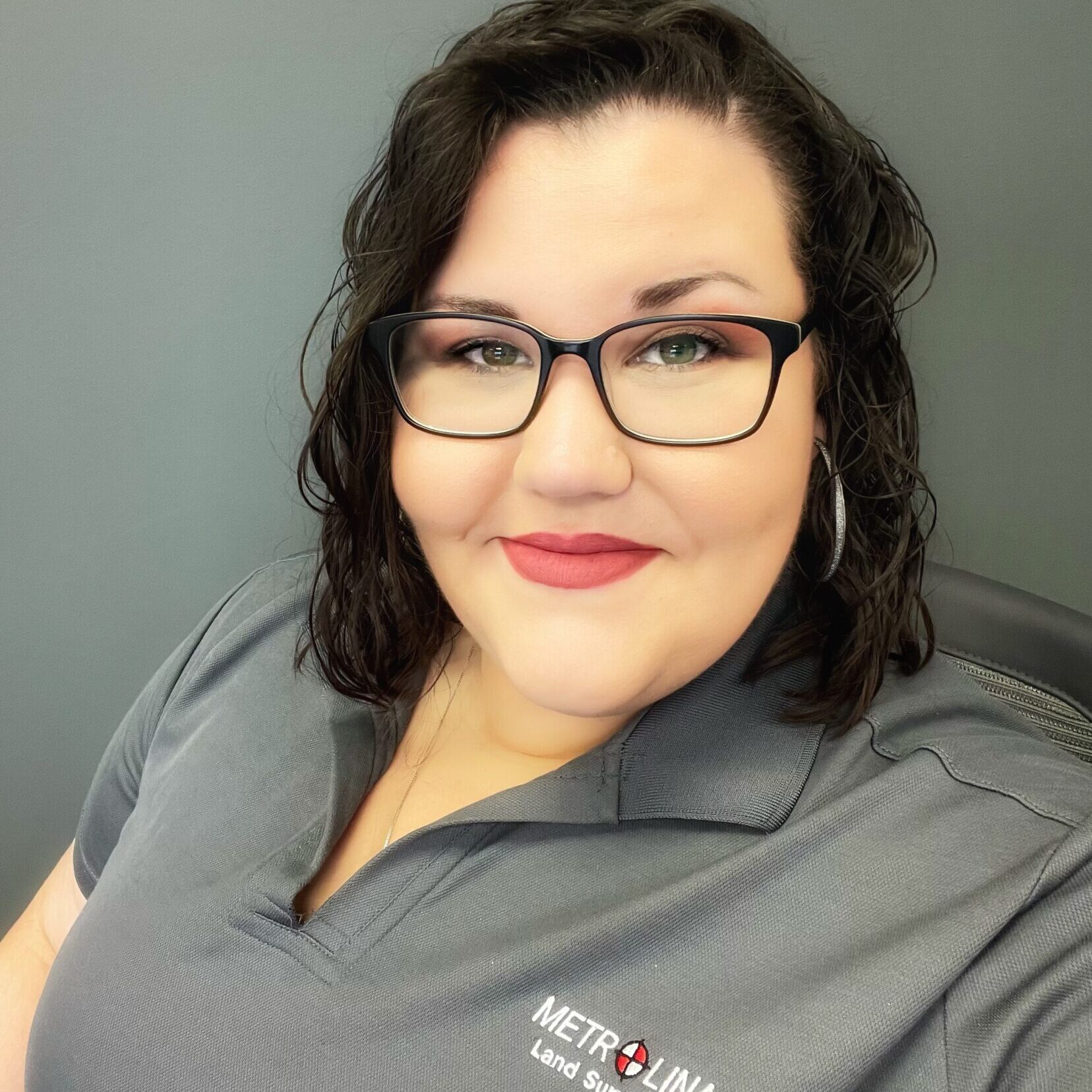 Krynthia Silvia
Office Manager
Kryn is the Office Manager for Metrolina Land Surveying. She graduated from Cato Middle College High School in the top 10 of her class, with half of her Associates in Early Childhood Developments already under her belt. Before joining Metrolina, she worked with Special Needs Children and Adults, was a Nanny and helped run an Interior Trim Carpenter company. Having a variety of professions, has given her well rounded life experience, and helped her to give keen attention to detail and organization. In her free time, Kryn is known as a typical "nerd" loving to read and play video games while wearing her best Stars Wars costumes and spending time with her nephew, Jayden.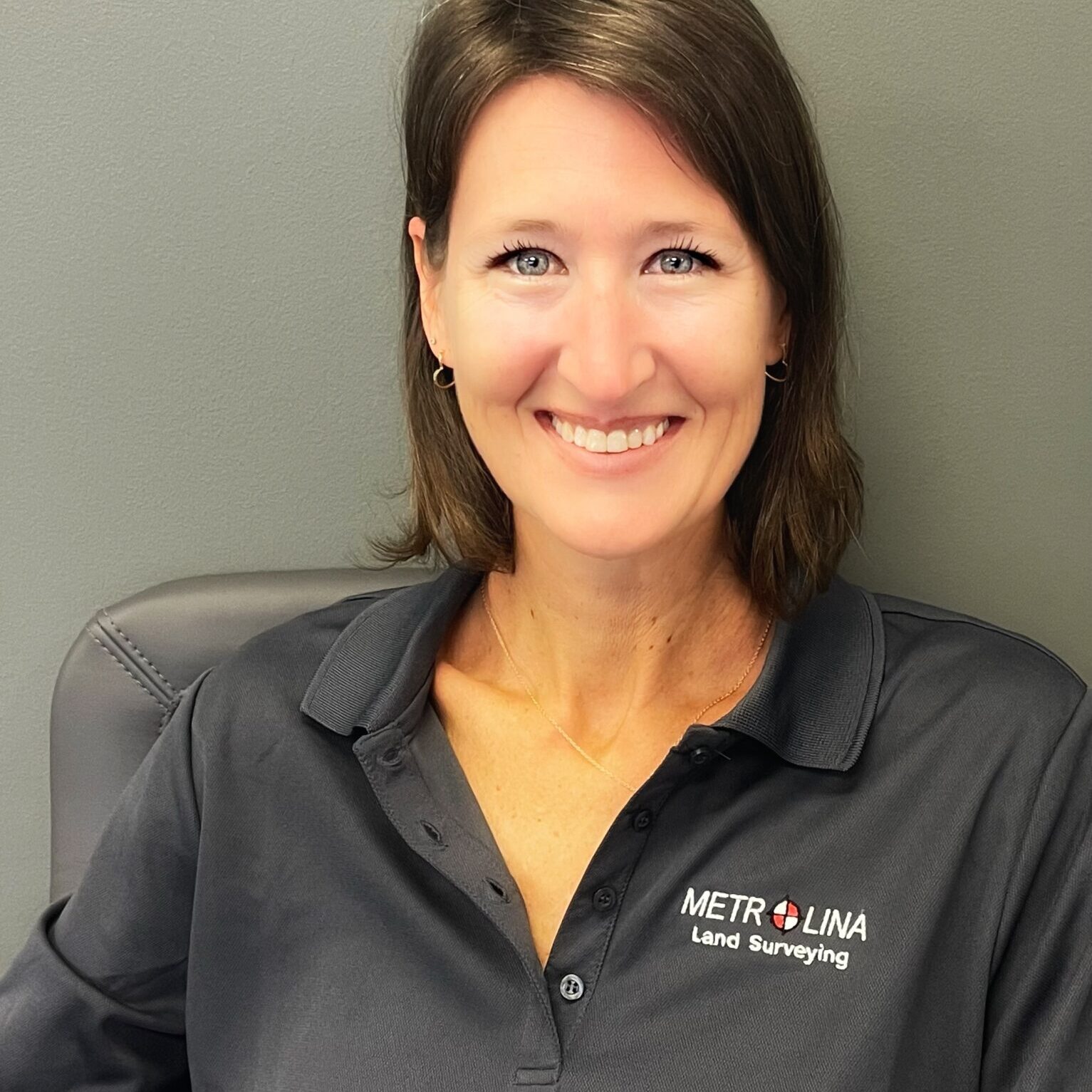 Ashley Faulk
Chief Financial Officer
Ashley is the Chief Financial Officer for Metrolina Land Surveying, Inc. with the responsibility for the financial management and compliance. Ashley has extensive experience in multi-territory business operations management and accounting. Ashley is also the sole owner of R.I.C. (Residential & Industrial Cleaning Co.) and runs every aspect of the operations. She has been running her own company since 1997 and been with Metrolina since 2018.